"A map does not just chart, it unlocks and formulates meaning; it forms bridges between here and there, between disparate ideas that we did not know were previously connected."
― Reif Larsen, The Selected Works of T.S. Spivet
It's one thing to have 30 articles about innovators, plus more articles on models, foundations, ideas, and research. It's another thing to make sense out of it all. This article is here to help you map, chart, unlock, formulate, bridge, and connect the richness of the Fusion materials into something that creates meaning for you.
The series begins, of course, with articles on why this is important, what it's all about, how the research was done, and overall findings:
The Next Wave (there's a new renaissance coming — don't miss it!)
Fusion: A New Model of Lateral Innovation
In Search of Fusion
5 Habits of Highly Effective Fusioneers
I then share the Fusioneers' stories (who they are & how it happened), with 6 Fusioneers illustrating and enriching each piece of the Fusion model, as shown below:

Their articles are meant to be inspiring snapshots of innovative people and how their innovations happened. Each story concludes with some insights on that person's journey and questions for your own. Although presented in particular sections to illustrate parts of the model, their lives and stories include multiple elements of the model and overall Fusion themes and threads — not just one.


Part 1: Stories of Outward Openness
- Schools for the Schoolless
- Silk Vaccine, Please, No Ice … and a Coke?
- Coffee Connections: eCosmetics, MenuLog, & Nike-SCA
- Multi-Emmy & Multi-Media
- Perfume Cocktails & Molecular Gastronomy
- The Advanced Bio-Polymer Pocket Watch … for Cancer

Part 2: Stories of Inward Openness
- The Innovator's Energy, Connection, & Spirit
- Executives on Trapeze
- The Autism Ear Test
- Chief Dream Igniter
- Well-Being & Wealth-Building
- The Science of Happiness … at Scale

Part 3: Stories of Collecting
- Quantum-Chemical Social Networks
- Olympic Dive Mathematics
- Set My Scientists Free!
- Nokia Ringtones & "Hi-Tech" for the Poor
- Pig FitBits
- Mr. Toilet & The BoP Hub

Part 4: Stories of Sensing
- Fast Food in Laid-Back-Land (KFC, Hungry Jack's, & Domino's Pizza)
- The Hub
- Mosquito Attractant & The Polyclone Chop
- Urban Farming
- The Swiss-South-African-Asian Joint Venture
- The Human Face of Big Data

Part 5: Stories of Fusing
- Leading-Edge IoT & Integrative Thinking
- Science is a Personal Business
- Connectography
- Oilpipe Mammography
- Killer Mystery Infections & The 24-in-1 Test
- China-West — The Forbidden Music of The Cultural Revolution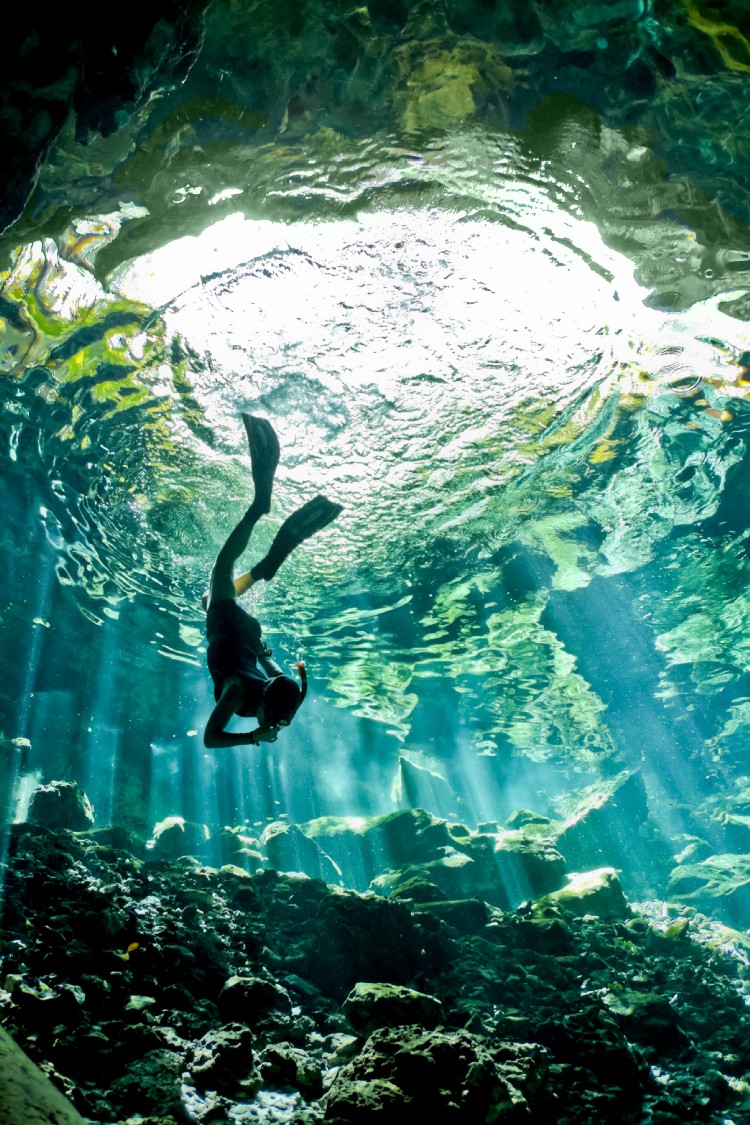 We also have articles planned that present a deep-dive into the various parts of the Fusion Model, as well as Fusion Foundations that underlie the entire model.
Once the articles are finished, we'll be developing materials for you to craft your own journey to enhance your mental diversity and create some fusion in your own life. The materials are intended to inspire vision, thought, and action. We have plans underway for a new fusion of our own (of course) — executive education and executive coaching — including a series of c-suite retreats. While they are being conducted, we'll develop an online program and series of conferences, workshops, &/or meetups, for broader reach.
Gnowbe is our preferred platform for bite-sized mobile learning, and once our learning materials are loaded onto Gnowbe and our website, you'll be able to (confidentially, of course):
receive on-going inputs to help you craft, conduct, and track your journey,
contribute information to our on-going research, after which we'll happily send you new research-based insights for free,
connect with others crafting their Fusion journeys, either electronically or via Fusion workshops and conferences, or
none of the above — you can just fill up info. for your own journey.
Although the Fusioneers you'll read about have their ups and downs like everyone else, they all showed a remarkable energy, fueled by passion, conviction, inspiration, or some other form of joy. Whether you're reading, thinking, filling up worksheets, or interacting with others in a Fusion program, I wish most of all for you to connect with your own creative energy, crafting a journey that creates good in the world, rooted in joy.
Will you be a Fusioneer?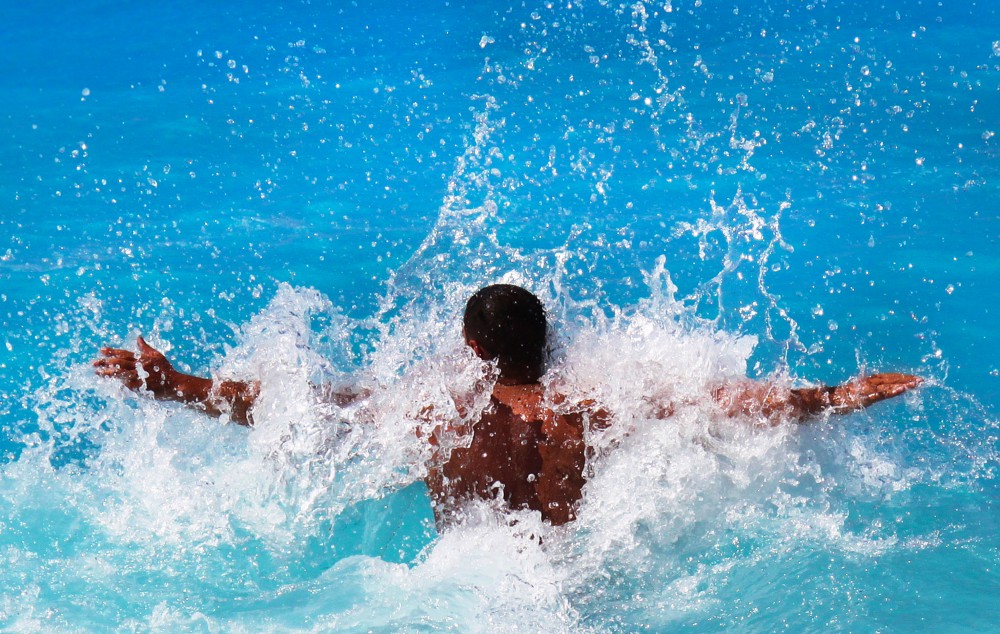 fusioneer
ˈfjuːʒ(ə)nɪə/
noun
1. one who innovates across domains of industry, field, country, social class, etc.
◦ s radical innovator, interdisciplinary creator, T-shaped person, borderless freethinker, boundary-crossing integrator, oddball;
I thank the participants in this study (Fusioneers and Friends) for your insights, sharing, help, and patience. You inspire me, and I am honoured to know you. Special thanks go to Gladys Lee for her marketing excellence and video- and podcast-production brilliance, as well as the host of creative professionals involved in producing the videos and podcasts (you're all listed on YouTube, iTunes, etc.). I extend a warm thanks to Fusion Research Assistant Dr. Lee Poh Chin for her continually-wise and dedicated contribution to this research, as well as i2i Executive Shareff Uthuman for managing the rats-nest of global research travel and budgets. Dr. Lee suggested the use of the MPQ and performed the analysis reported in this article. I thank Nitish Jain and the S P Jain School of Global Management for supporting this research — you're the foundation that enables the whole project. You are all God-sends. It takes a village to write a paper.
For more Fusion articles, click here.